SCHOOL HOURS AND TERM DATES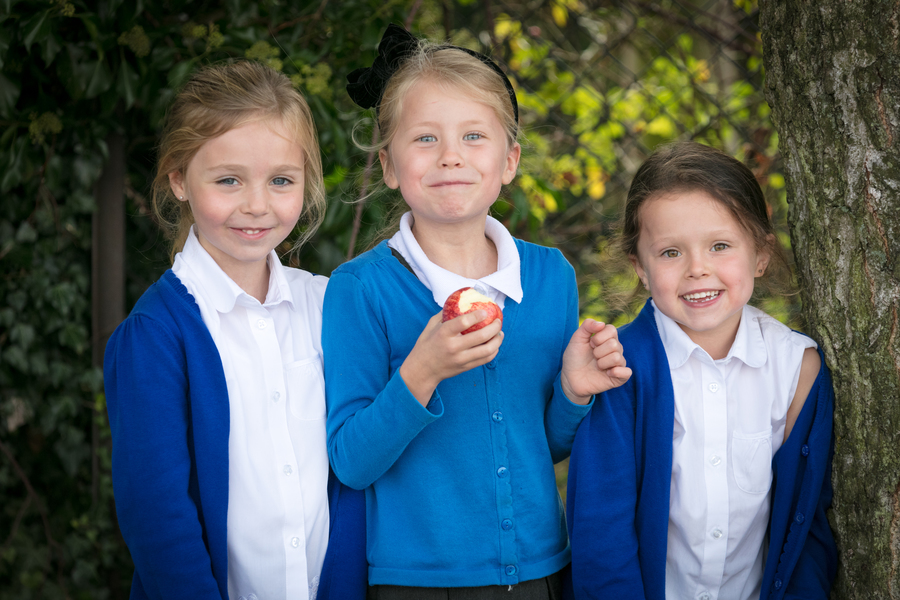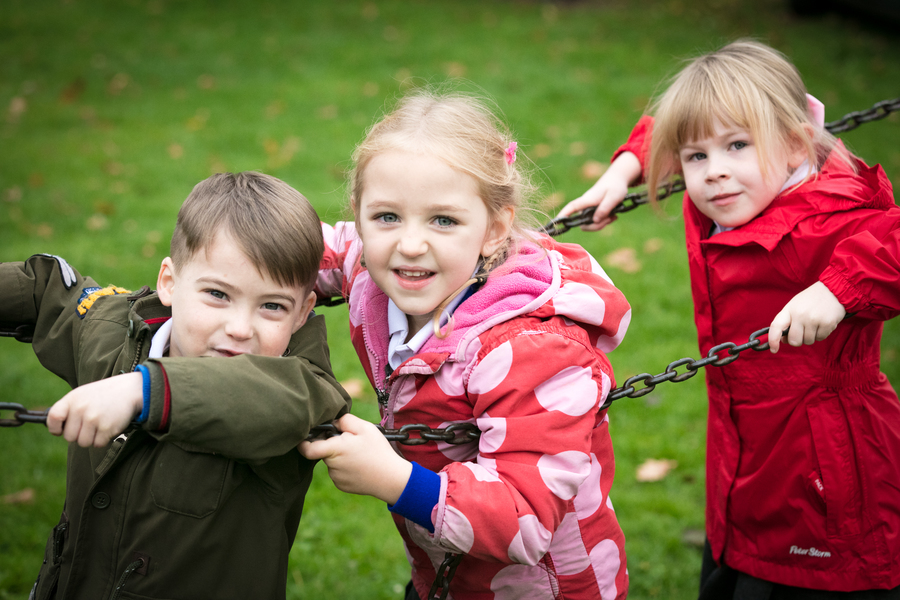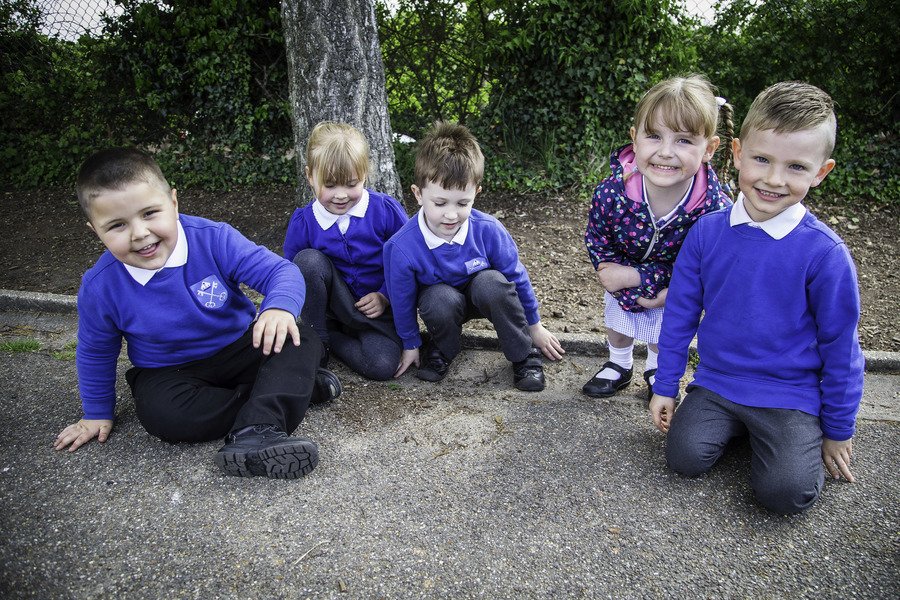 Our School Hours are:

8:55 am - 3.15 pm
Lunchtime 12.15 pm - 1.15 pm
Morning break
10.45 am - 11.00 am (KS1)
11.00 am - 11.15 am (KS2)
Registration is at 8:55 am, however children are encouraged to come into the classrooms on the first bell at 8:45 am where they will undertake "early work".
Registers close and lessons start at 9.00 am prompt.
No child should be on the school site before 8:35 am without prior agreement between the Headteacher and Parent/Carer.
For details of our non pupil days please see our calendar on our home page
Please see the files below for the official Essex County Council School Term Dates