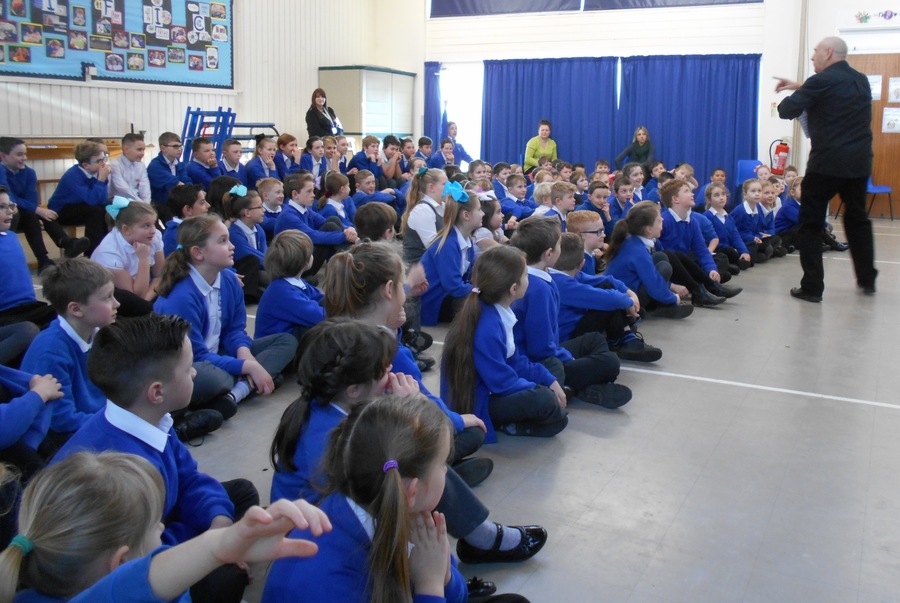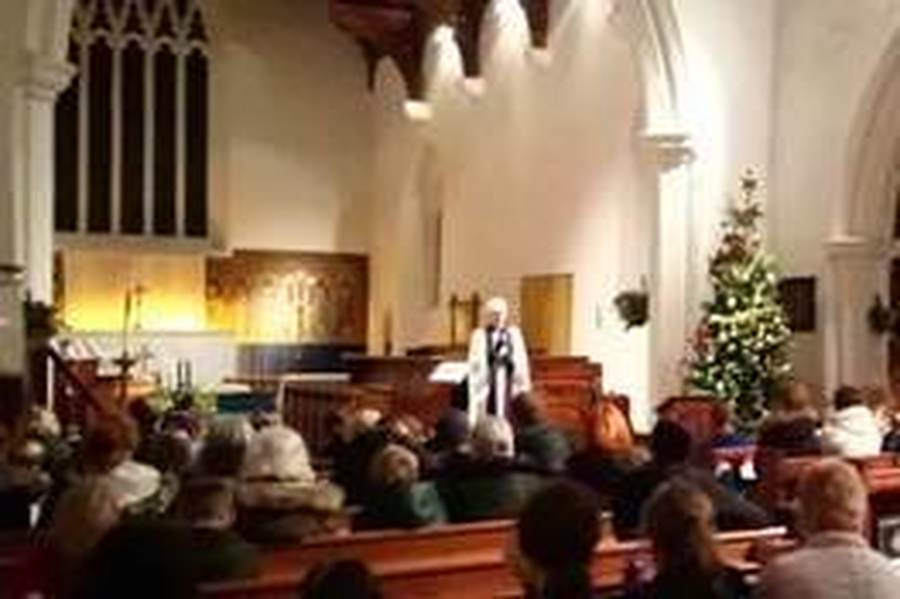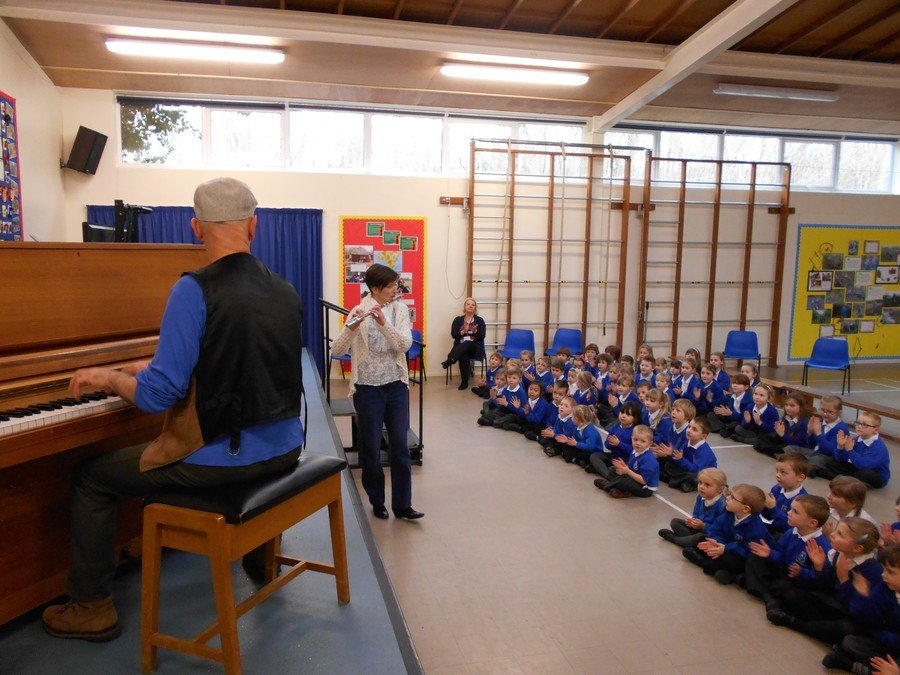 We have a daily act of collective worship, that is led by staff, our church colleagues and members of the wider community. Throughout the year classes will celebrate their work in school through assemblies to which parents/carers are invited.
At certain times of the year we have special services in St Peter's Church to which all children and staff attend and all parents are welcome.
| | | |
| --- | --- | --- |
| Day | Classes | Time |
| Monday | Whole School led by Rev. L Paxton | 2.50 pm - 3.10 pm |
| Tuesday | Whole School | 2.50 pm - 3.10 pm |
| Wednesday | Individual Classes | 2.50 pm - 3.10 pm |
| Thursday | Individual Classes | 2.50 pm - 3.10 pm |
| Friday | Whole School Celebration Assembly | 2.50 pm - 3.10 pm |
Two sets of 11 values over a two year rolling programme
Each month a new value will be introduced through an explicit values lesson in each class. It could be that the work generated lead to a classroom display to support children's understanding of the value.
Further understanding of the value in the context of the school and the wider community is developed through assemblies and through the value being promoted by all staff in every aspect of school life.
Values will be explored both through religious teachings and secular opportunities.
'Thinking Time' and 'Silent Reflection' will be used in addition to prayer in encouraging children to reflect upon values during assemblies and in classrooms .
Circle time and PHSE lessons will be further opportunities to discuss and promote values within each classroom with informal opportunities being utilised whenever possible, e.g. playtime.
Values will be displayed around the school. Pupils will be awarded for keeping them.
Values will be shared with parents/carers through our weekly newsletter.
| | | |
| --- | --- | --- |
| | 2019-20 | 2018-19 |
| September | TERRIFIC | TERRIFIC |
| October | Respect | Friendship |
| November | Resilience | Courage |
| December | Love | Determination |
| January | Hope | Tolerance |
| February | Enthusiasm | Honesty |
| March | Responsibility | Perseverance |
| April | Trust | Integrity |
| May | Patience | Inclusivity |
| Jun | Compassion | Justice |
| July | Dedication | Generosity |