At St Peter's, we are lucky to have PE specialist, Mrs Amanda Stopps, to take classes. Mrs Stopps provides a range of PE club opportunities at lunchtime and after school.
Rugby heroes
A huge well done to a group of year 5 and 6 children from St Peters who took on teams (many made up from just Year 6 children) from local schools at a recent tag rugby tournament at Ramsey Academy. The team, who were impeccably behaved, won the tournament playing with enthusiasm and skill. We are very proud of you and Mrs Stopps.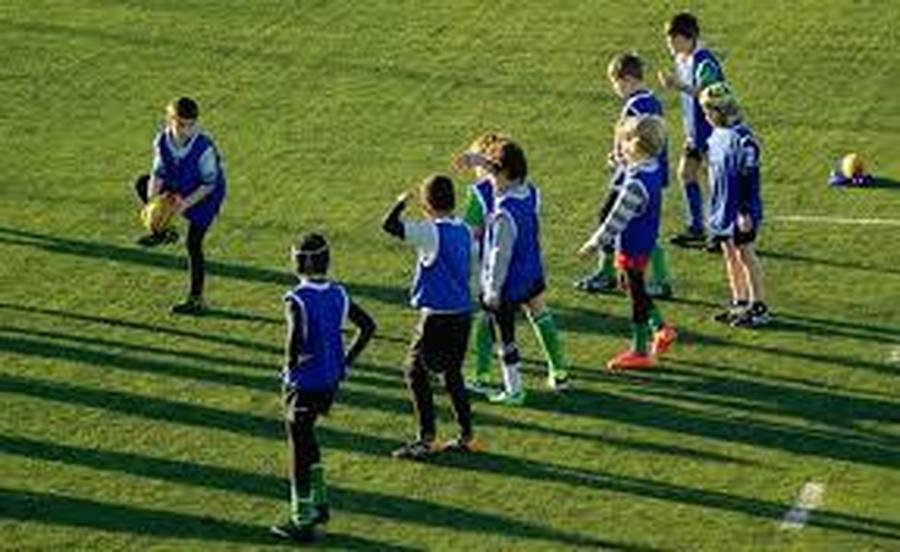 Boccia and New Age Kurling
A HUGE well done to the group of children who represented the school at a local schools boccia and kurling festival at Hedingham School. They competed with tenacity in a range of different activities, scored well and showed exemplary sportsmanship.